Botho Merchandise and Benefits
All Botho University students who purchase the Career Growth Passport (CGP) from the Student and Alumni Affairs Department (SAAD) and achieve the maximum scores for completing all their yearly bucket list tasks are eligible for lots of exciting benefits. The Career Growth Passport is an exciting and new initiative of Botho University to motivate students to develop their employability profile, journal their progress and stay on track. Students who achieve high scores on their Career Growth Passport become "exclusively eligible" for fantastic professional development opportunities brought to them by Botho University. Such students can also look forward to our amazing corporate partners for offering these generous discounts as a recognition of the efforts to use the Career Growth Passport and improve their employability skills as per the Botho Graduate Profile (BGP). Please keep checking out this page for updates as we will keep adding new partners and benefits. Students have to show their Career Growth Passport completed with all yearly tasks and signed off by a valid member of the SAAD along with their ID to avail these benefits.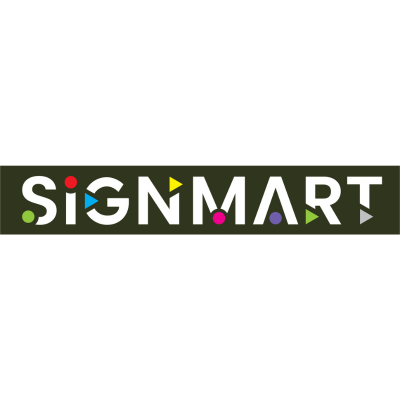 Signmart – Stationery, Art Materials, Aluminium Wall Frames, Signage Material
Discount : 10%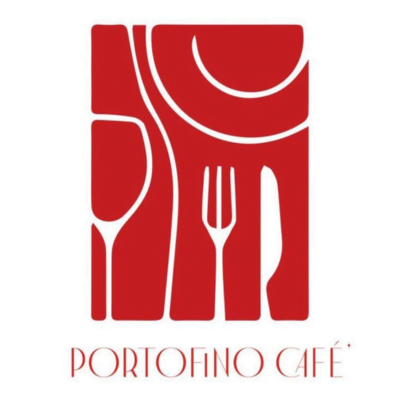 Portofino – Cafe & Italian Restaurant in Airport Junction.
Discount : 20%
*Terms & Conditions apply – may not be applicable on existing promotions and/or on specific days
Eye Express.
Discount – 20% on all services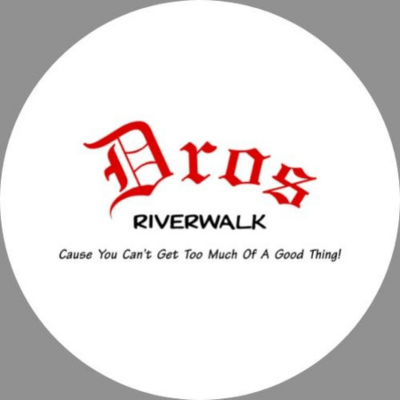 Dros Riverwalk – Restaurant & Bar.
Discount : 20%
*Terms & Conditions apply – may not be applicable on existing promotions and/or
Organic Naturals Skincare
Discount : 15%
**T's and Cs apply. The discounts are non-transferrable and only applicable to the Botho University student completing the CGP as stated above and not applicable to their friends or family members. The vendors or organizations mentioned here have the right to change or stop the discounts if there are any unforeseen market changes beyond their control. Discounts are subject to change and not guaranteed.